Partners
If asked for something that exceeds my qualifications and knowledge, I  have always the right people to turn to, a unique team of partners. Honestly, how difficult is it to find the ideal ones?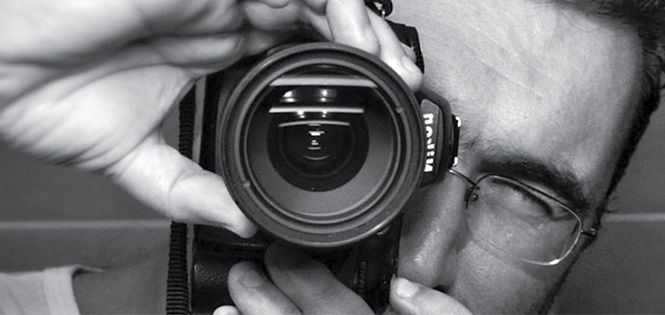 Minas Zografos
When I' m really stuck between colors and code, there is always Minas by my side who, with his rich technical background, saves me in no time, giving me solutions and sharing ideas.

"Thank you, Mina, for putting up with me, I am so glad I work with a real friend!"
Since my early years, "communication" + "technology" were always the key words. Pirate radio, modems and BBSes and the past 20 years (or more) dealing with web technology, networking, Internet services and generally all possible ways to reach out to a world wide audience! I consider myself very lucky, having my hobby as my job and good friends as partners!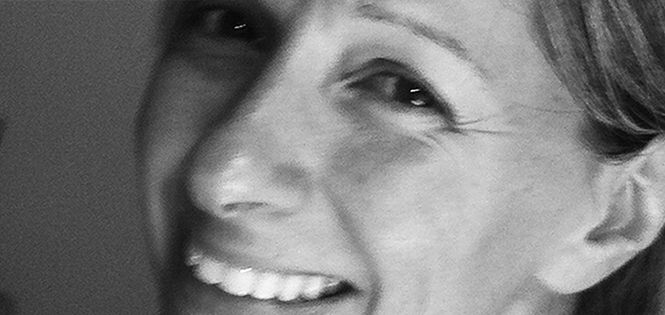 Vanna Marketaki
I absolutely admire her professionalism, morale, quality of work, integrity... her talent on using words to create texts.
"I really enjoy working with you, you make my life much easier. I also love our websites!"
My name is Vanna and I work as a copywriter. In my 20s, while studying teaching and acting, I had my future told by a profound fortune teller who insisted that I could make a living as a copywriter. I recall her saying "you will write, and write, and write …. that's how you will earn money and fame". Today I can't say that I am famous, not by a long stretch, but I do earn a good living, helping with the upbringing of my children by doing something that I truly enjoy: writing marketing brochures, larger and smaller websites, advertorials, speeches and a variety of other interesting jobs I am assigned by my clients.
www.marketaki.gr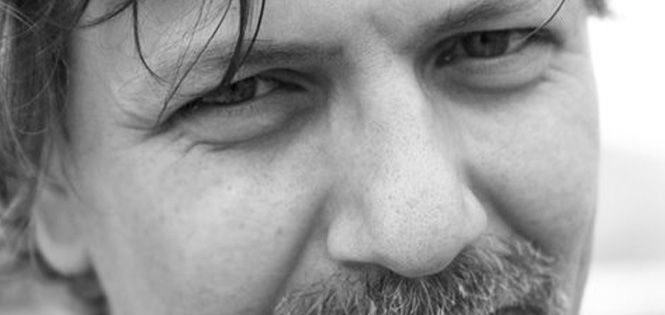 Chris Kabrianis
I'm constantly impressed with your ideas , inspiration and unique way of visualizing the world around you.

"Chris, how come you never complain after a 10hr shooting?"

Hello there, I was born in Athens/Greece by Cretan parents a year before humans touched down on the moon for the very first time...Started working with photography -as a hobby- about 1987 and I keep going on ever since...to me photography means  "writing art with light" so... let's write about every single thing we love giving all of our heart to that !!!

and don't forget... the first mistake of ART is to assume that it's SERIOUS !!!

Chris Kabrianis ("Aby" for my friends)

www.graphissimo.gr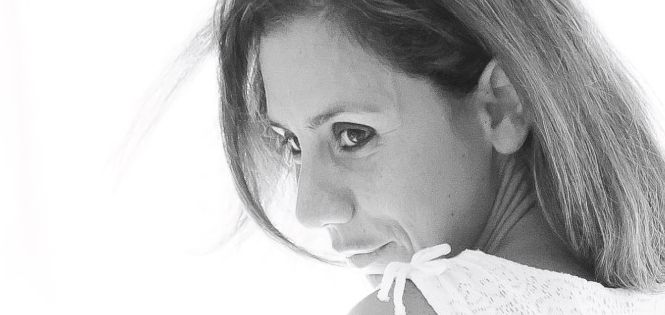 Harili Milonopoulou
Can you please translate for me a Greek text into French and then into Italian and then into Russian and then into English and finally into Japanese, maybe?

"You are perfect, merci beaucoup!"

I have studied Law in France with a Master diploma in European Law. Nevertheless, my work experience has to do with Project & Human Resources Management as well as my beloved translations which I continue until present.